About Us
ABOUT KARDWELL INTERNATIONAL, INC.
Kardwell International has been offering playing cards, gaming supplies, entertainment products, and promotional items since 1976. We pride ourselves on the knowledge of our Sales Representatives, quality of our products, and breadth of our product line. Your satisfaction is guaranteed when you order from us.

Kardwell International's products and service are highly rated by our customers. We rely on ShopperApproved, a leading independent service, to collect customer ratings and reviews. ShopperApproved is one of the largest customer ratings and reviews providers, serving more than 3,500 companies.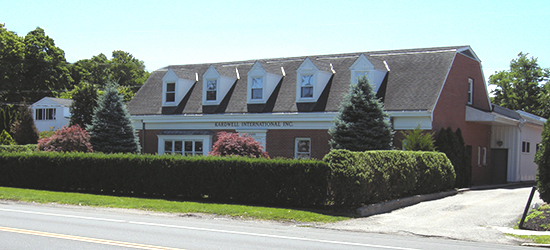 Kardwell International's Headquarters in Mattituck, NY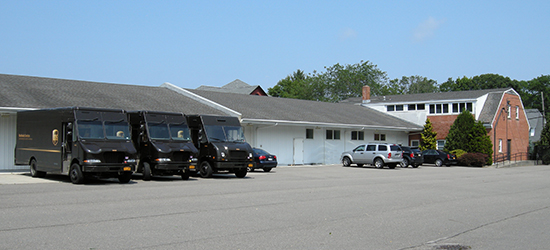 We Work with a Number of Leading Shipping Providers to Deliver Your Items Virtually Anywhere in the World
Our Second Warehouse, Part of Our Two-Acre Complex